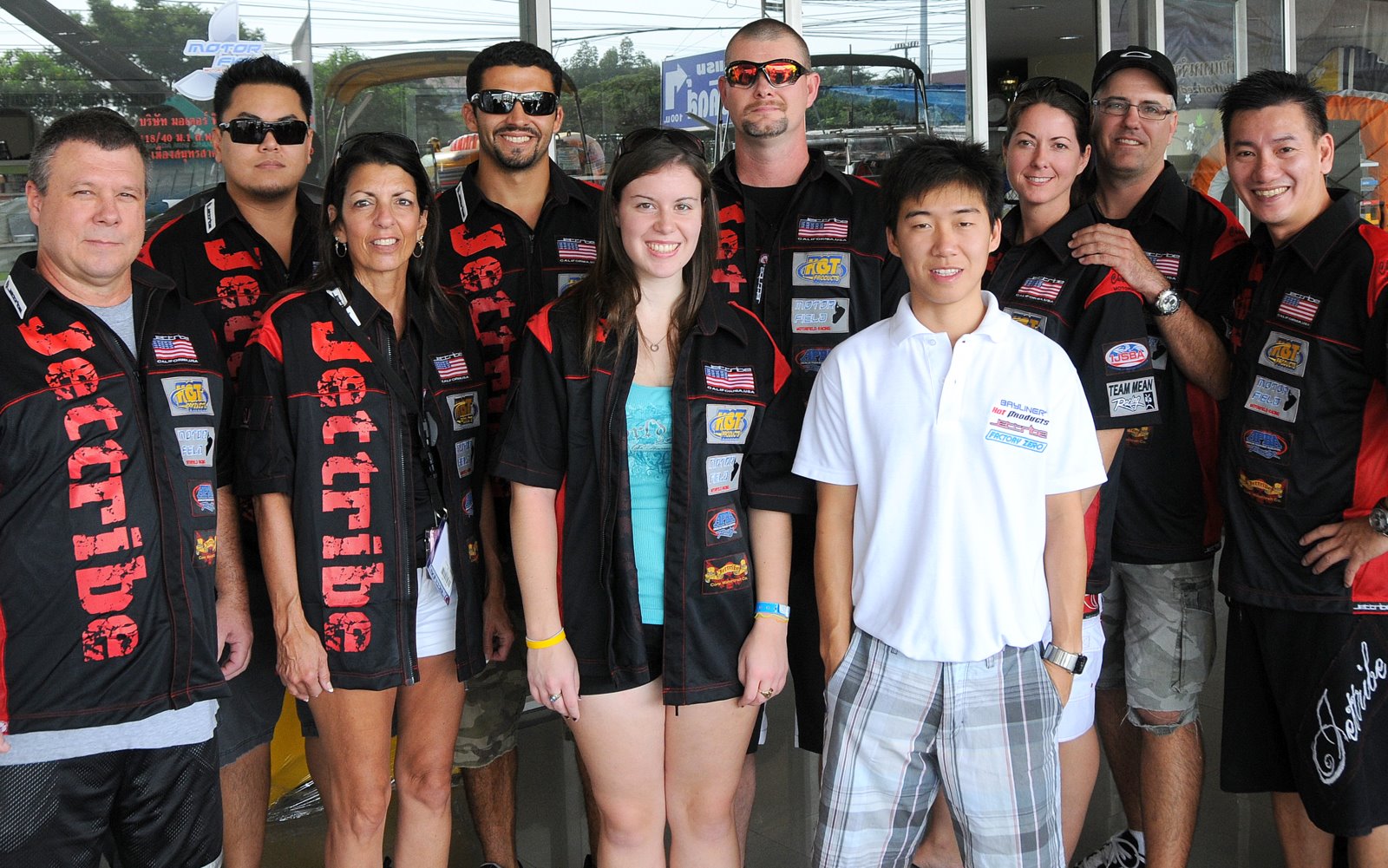 We finally made it to Thailand!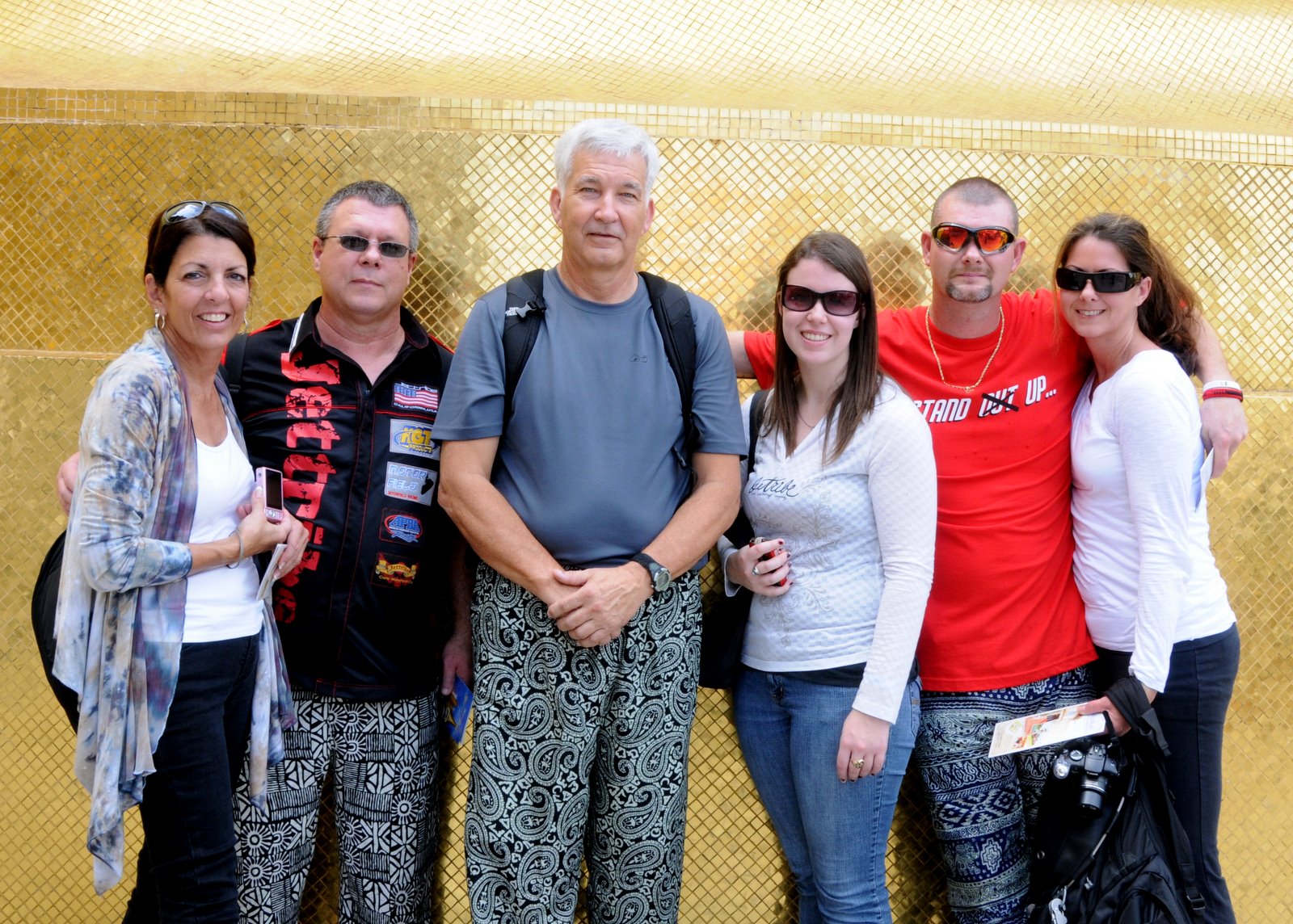 Doing some site seeing at the Grand Palace Temple.
At the race site with the crew.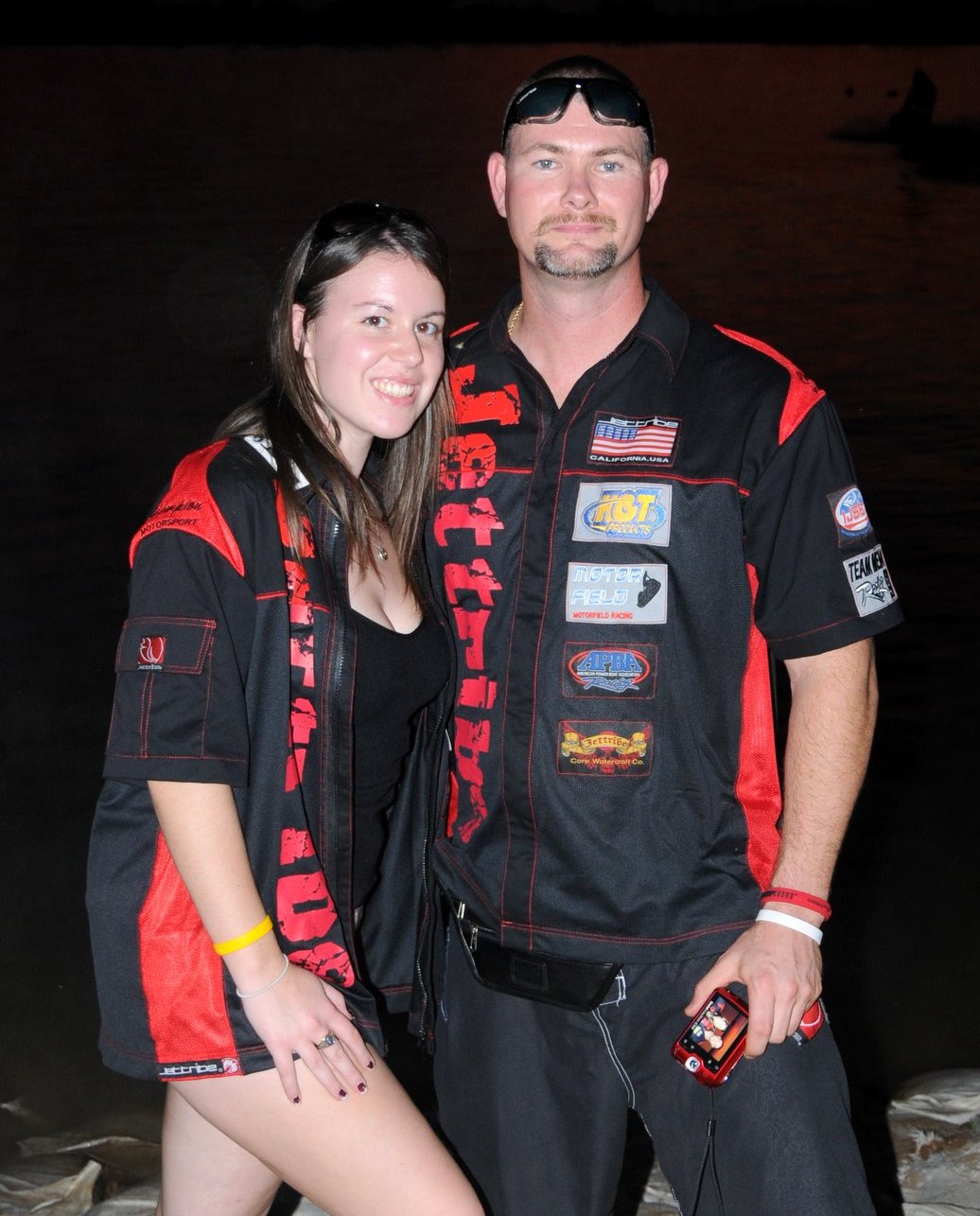 Me and Derek.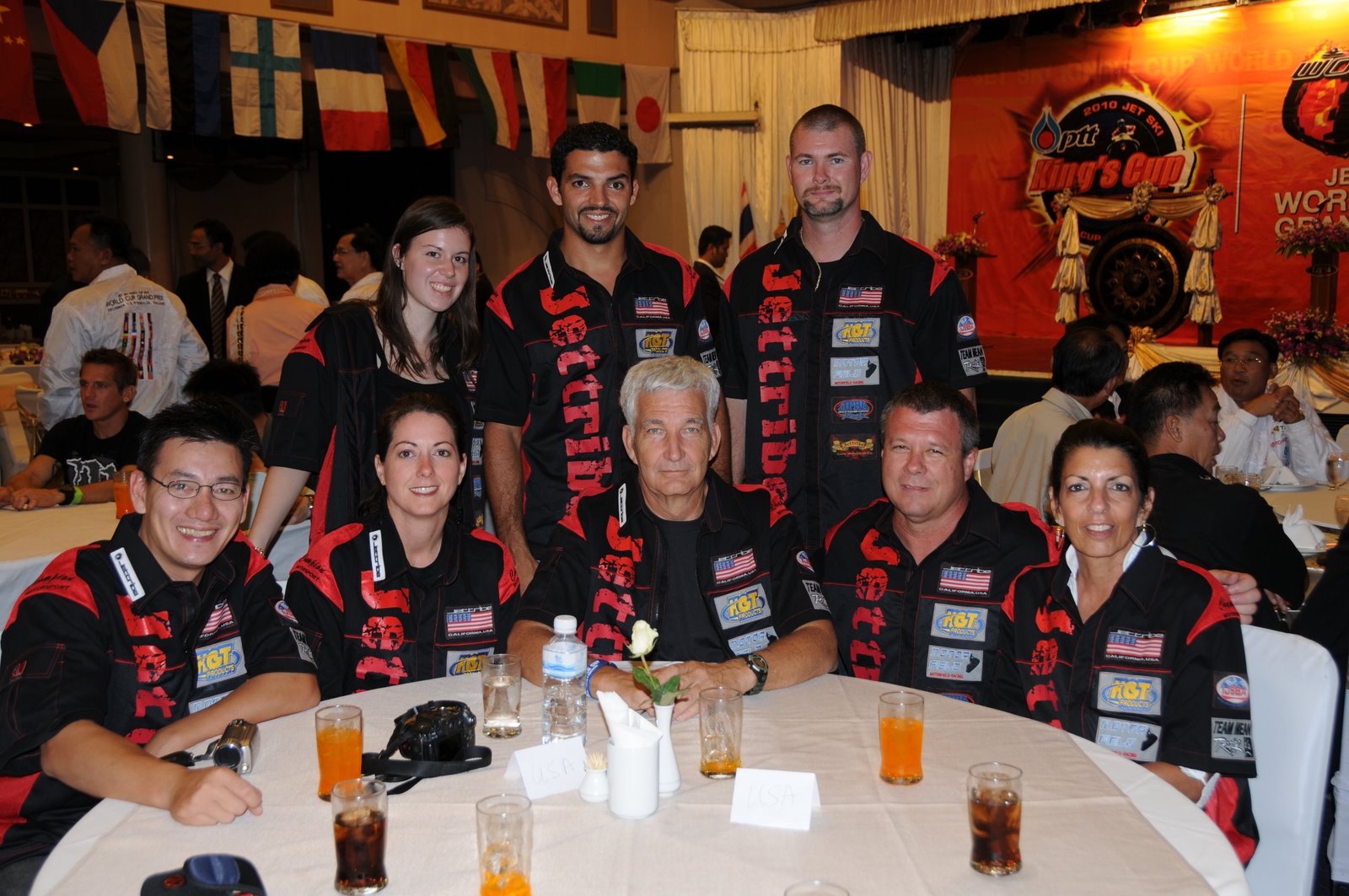 Team USA at the Opening Ceremony.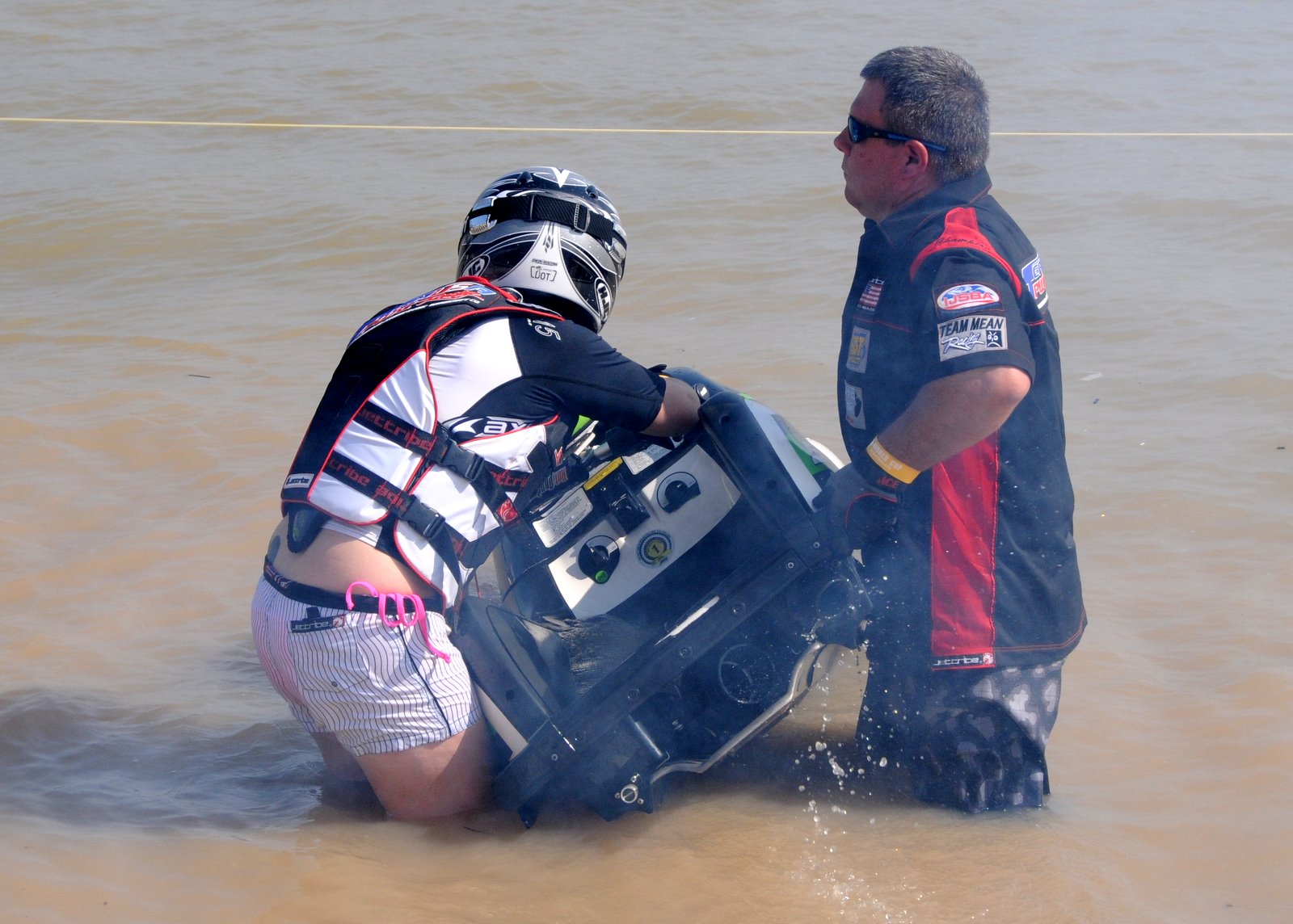 Down on line with my daddy.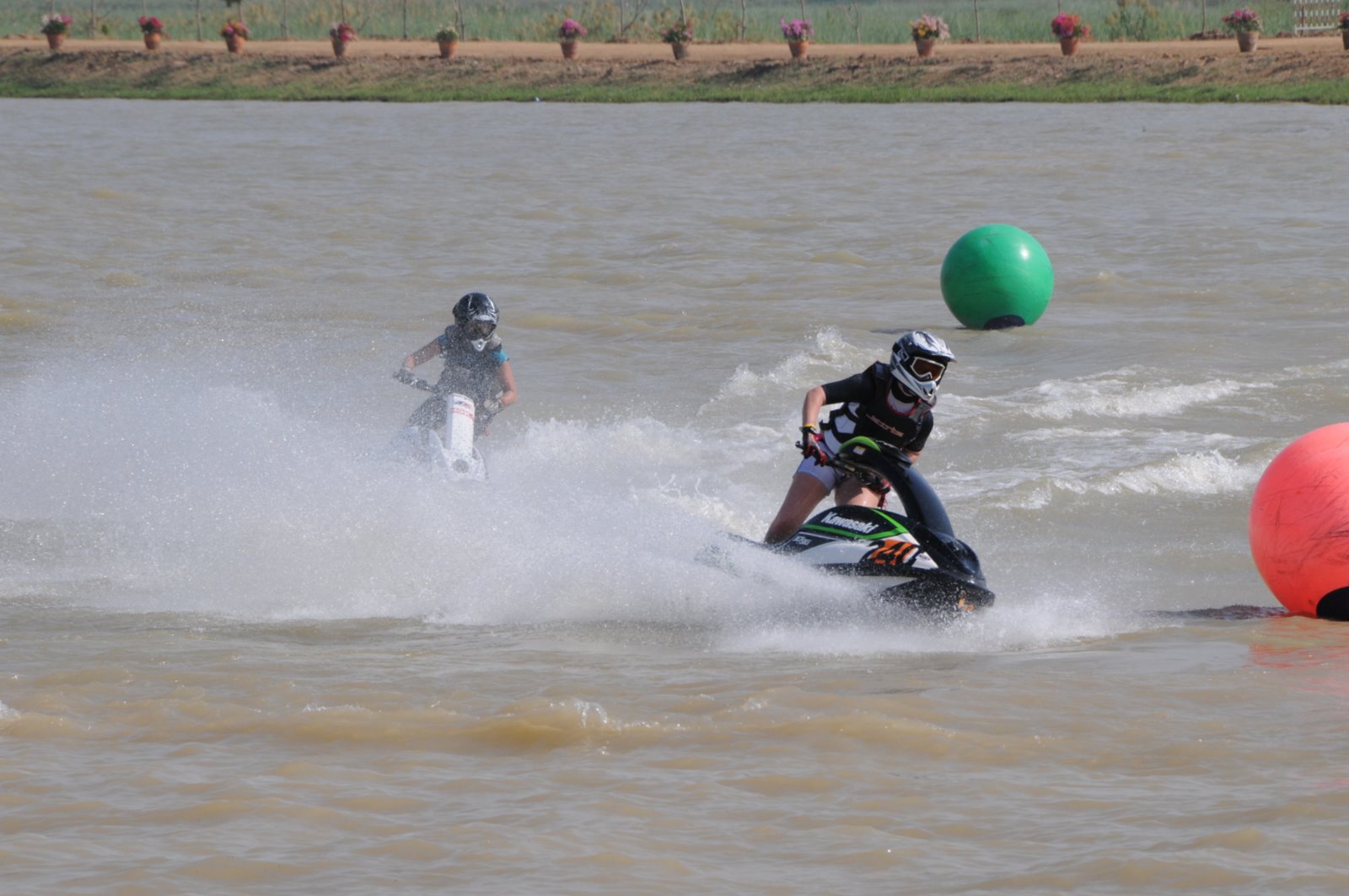 Some racing pics.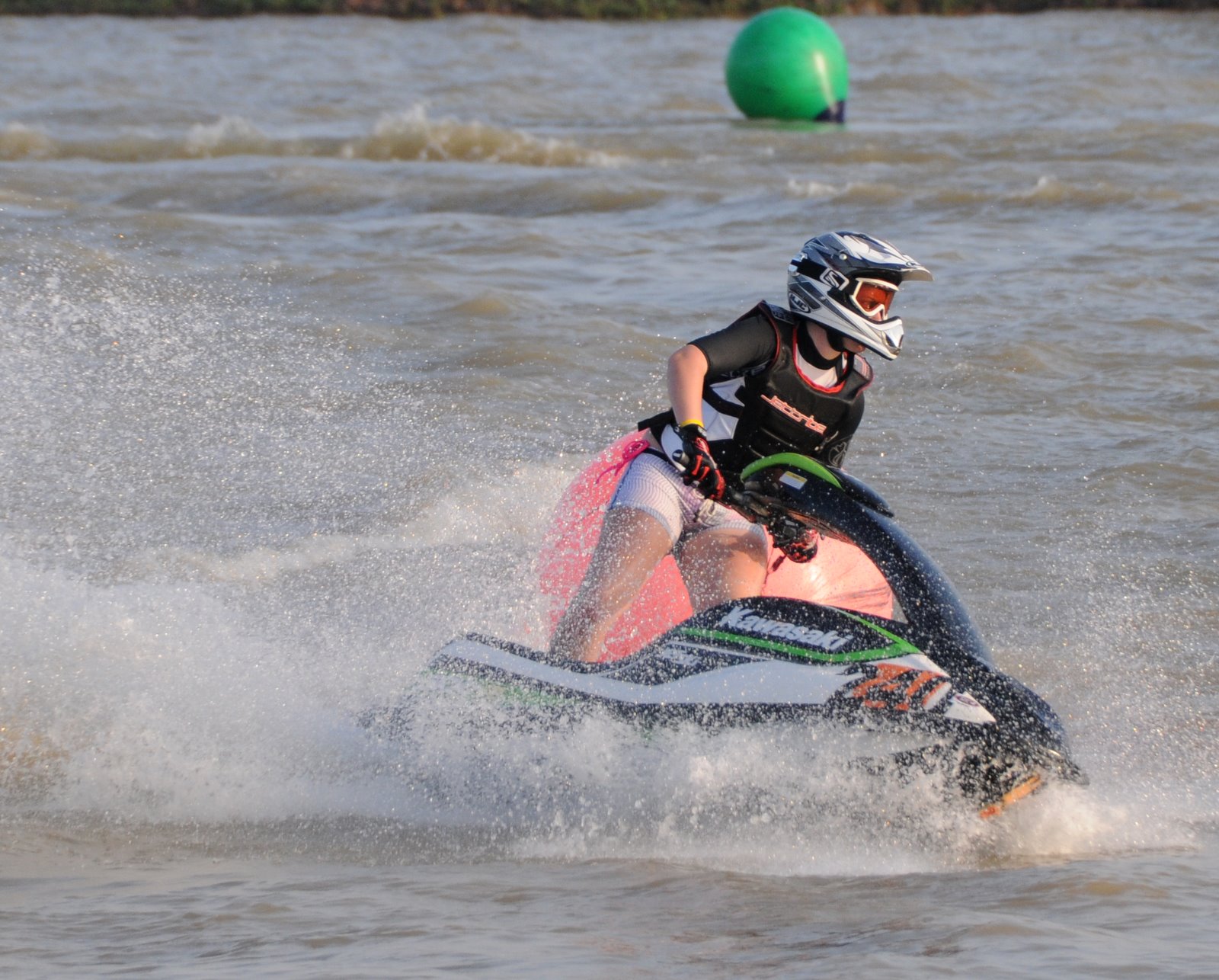 In tech after my race.
Our team is super close!
Me and my Jer Bear!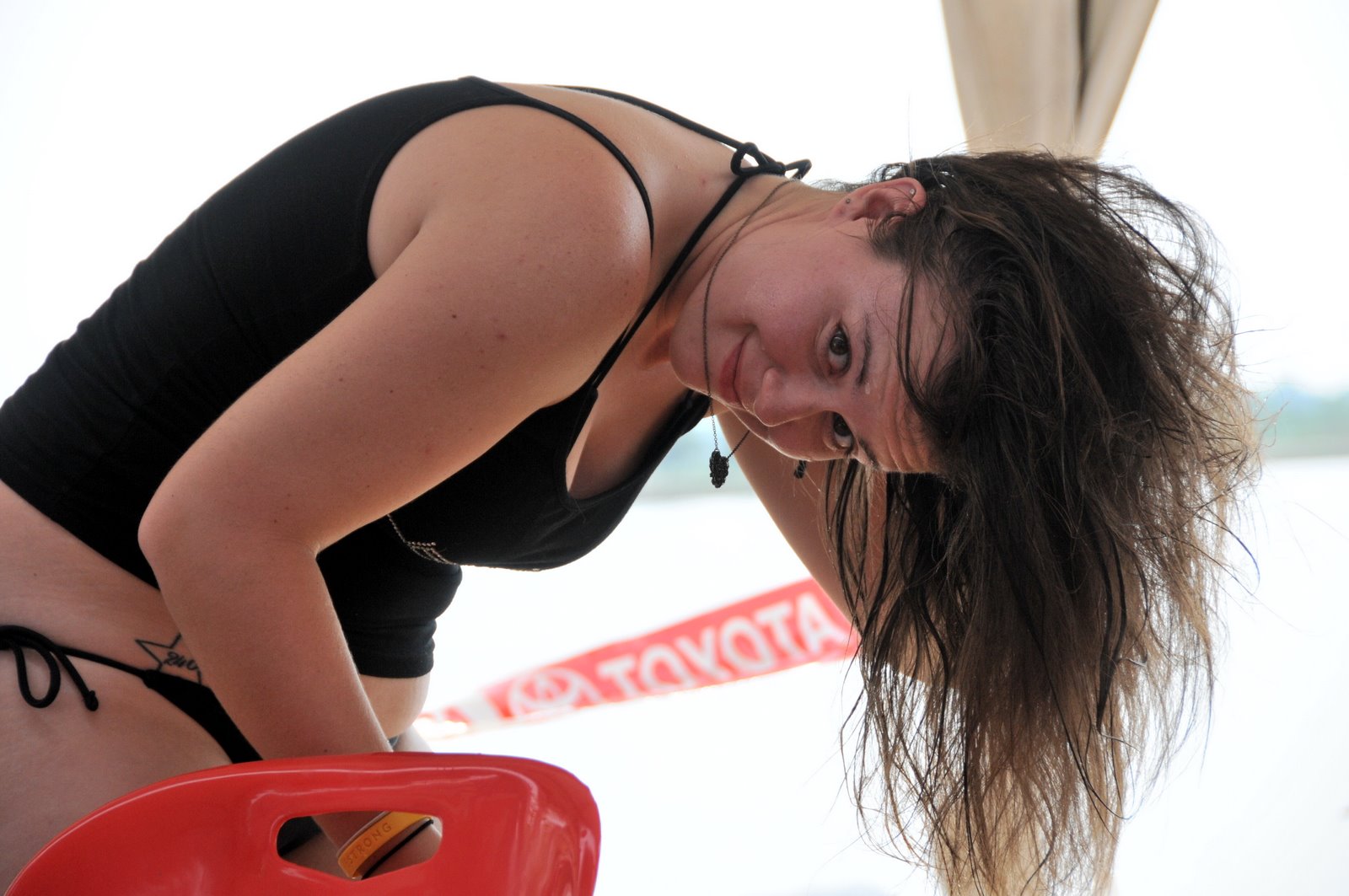 Taking a shower the old fashioned way.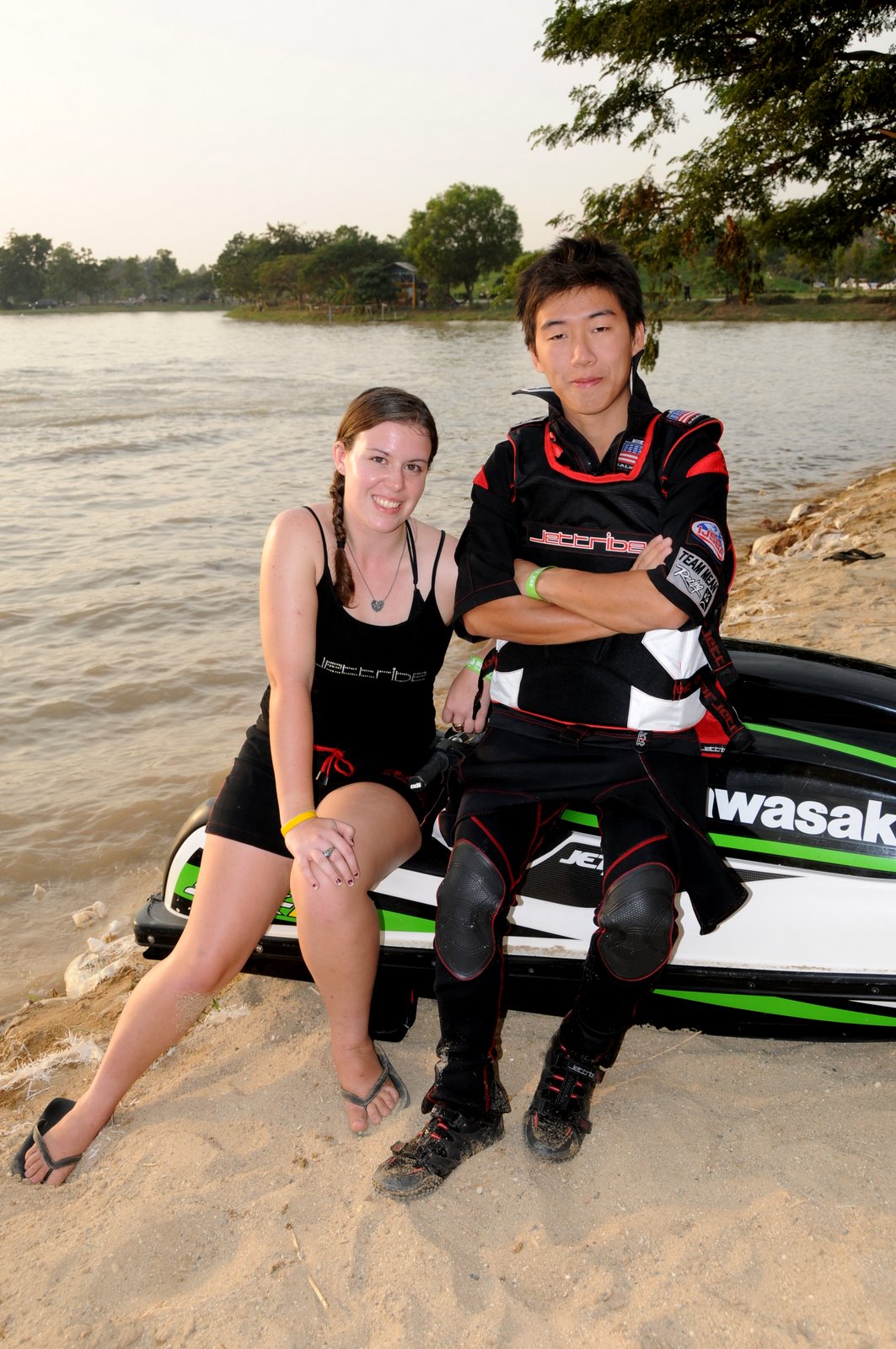 Me and Sam posing with his ski that I raced.
Me and some of the local kids.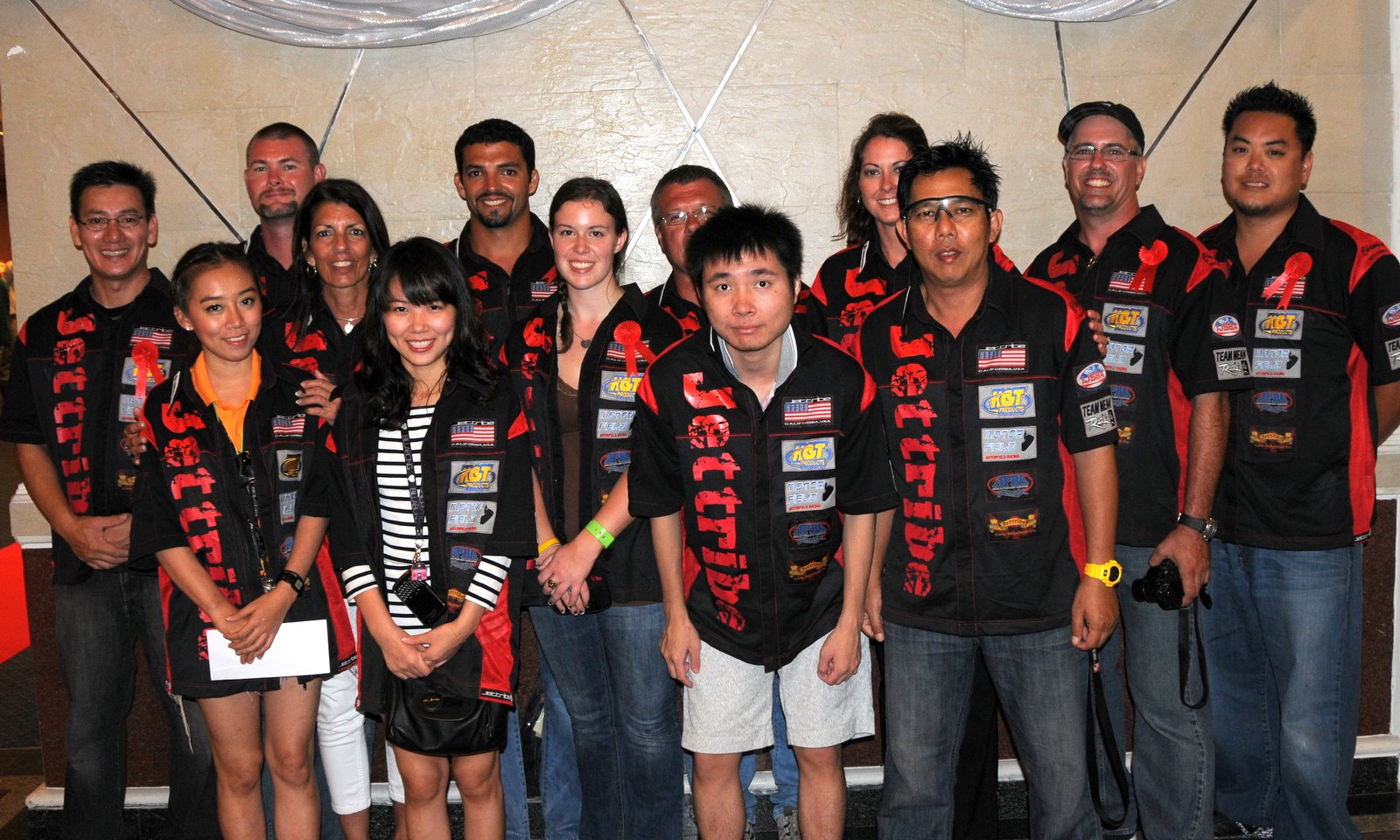 Our team at the Closing Ceremony.